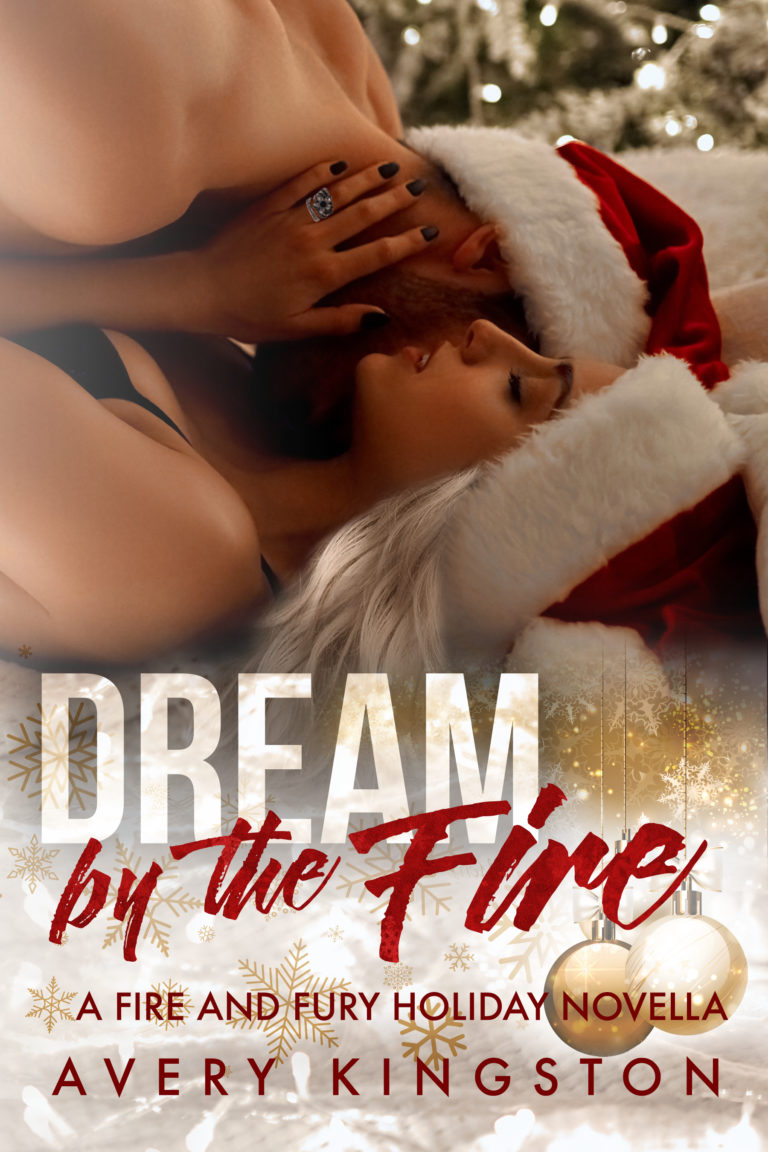 Dream by the Fire
For Tori, the holiday season was rarely merry and bright.
Raised by an alcoholic mother after her father's death, Christmas never held much joy for her. But Scott wants to change all that for his bride-to-be. His only goal is to show her the season can still be full of joy and light.
However, in spite of Scott's best efforts, nothing goes according to plan. The holiday season is shaping up to be a disaster. That is, until a stranger unexpectedly bestows upon him the one gift that could be the miracle he needs to save Christmas.
Tori stopped believing in miracles a long time ago. Can Scott finally restore her long-lost faith in the holiday season?
Dream by the Fire is a bonus Christmas Novella and is most enjoyed if you've read the series, but can be read as a standalone. You can read part one of Scott and Tori's story in Chasing Fire, part two in Smoke and Mirrors and part three in Burn For You. It contains adult language, and steamy scenes by the fire and a happy holiday ending to warm your heart. Meant for a mature audience.