Avery Kingston
Contemporary Romance Author
Steamy, emotional romance stories. Alpha males, feisty heroines, wounded heroes and a lot of heat. Avery's stories are angsty and edgy, with plenty of heart and romance mixed in.
This site is intended for individuals over the age of eighteen (18). By navigating throughout this website you are confirming that you are legally an adult in your country of origin.
---
Recent Posts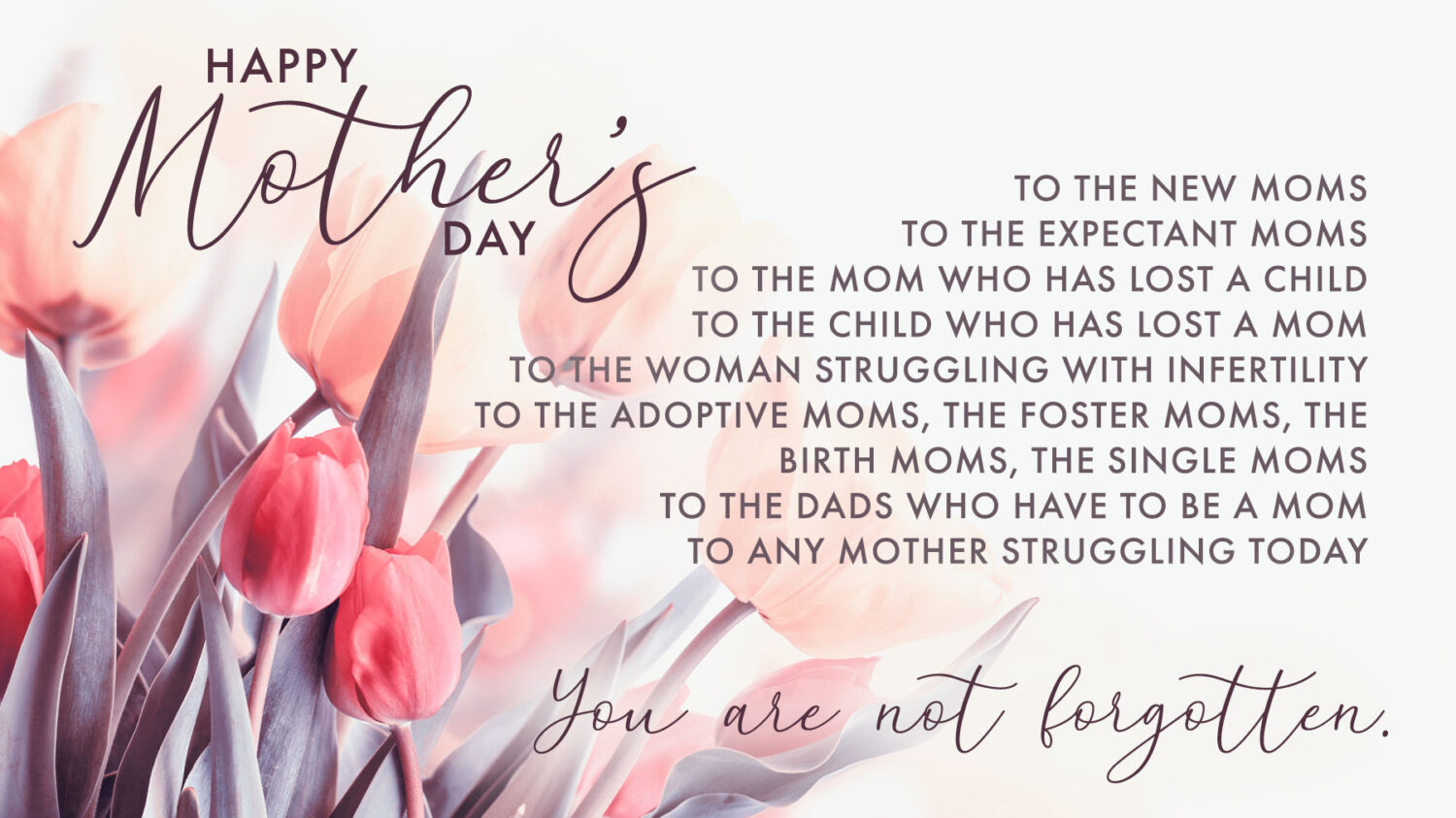 Relationships with parents can be tricky. For many, Mother's Day is a happy occasion, but for many, it's bittersweet or downright painful. I love exploring fami ...