FIGHTING THE BLAZE IS LIVE!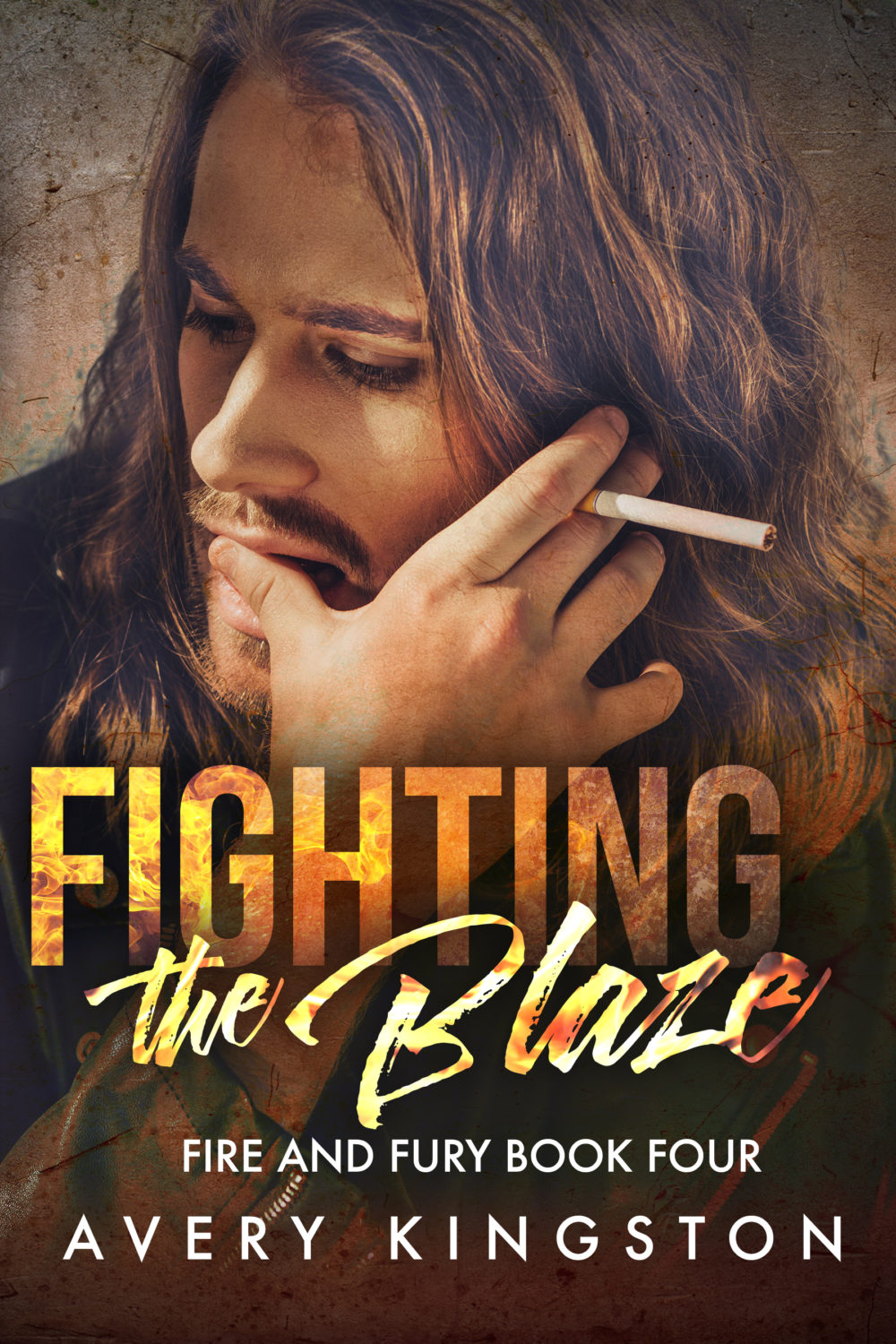 Title: Fighting the Blaze
Series: Fire and Fury #4
Author: Avery Kingston
Genre: Contemporary Romance
Formats: E-book and Paperback
Cover by: Avery Kingston
Editor: Writer's Rebirth
Released: April 26, 2019
BLURB
Brandi Turner has spent her entire life being the good girl. Good grades. Church every Sunday.  Responsible alcohol use and never anything stronger. Certainly no one-night stands. Brandi has become an expert at playing it safe.
Ian Hodges (a.k.a. Blaze) has never muttered a truthful word in his existence. He's pompous, arrogant, and never beds the same woman twice. He's a rebel who lives his life by no rules.
Blaze is the last person on earth Brandi should fall for. 
But even so, something about this man lights a fire inside her. Brandi has spent her life being a good girl, but Blaze makes her want to be bad.  Very bad.
As hard as she tries, Brandi struggles to resist Blaze's charms.  And she can't help but wonder:
What if she just gave in?
Dear Readers: Fighting the Blaze is book four in the Fire and Fury series and can be read as a standalone. It begins the tale of Brandi and Blaze's epic love story.
If you want to read the other books in the series, books 1-3 focus on one couple, (Scott and Tori) and those must be read in order. You can read part one of Scott and Tori's story in Chasing Fire, part two in Smoke and Mirrors and part three in Burn for You.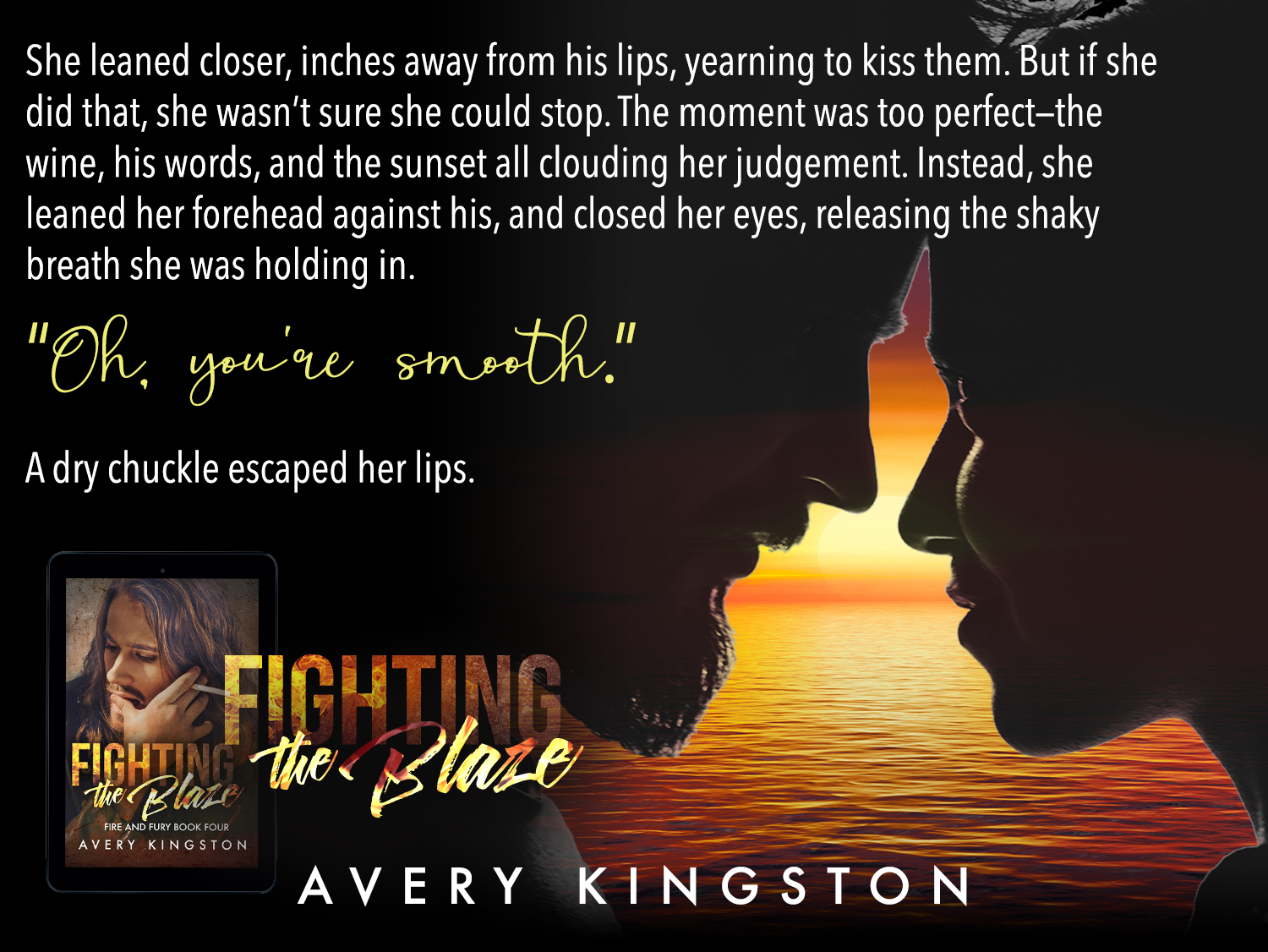 EXCERPT
"Why a houseboat?" She turned after she placed her purse on the dresser next to the television. "Why not a house, or even an apartment?" She frowned, wondering how hard pressed for cash he truly was. The man was basically living in a floating trailer.
He grinned, popping those dimples. "Come here." He pulled her by the hand, dragging her downstairs. When they got to the kitchen, he stopped and he snagged two glasses out of the cupboard, then rifled through his fridge, pulling out a bottle of red wine.
"Wine?" he offered.
She gulped. "Yes, that would be lovely."
He poured two glasses and handed her one. "Come on," he took a sip, "Trust me; you won't want to miss this." He grabbed the bottle off the counter and slid the door open.
She followed him out to the deck and they sat on a swing overlooking the water. He was right; his view was completely unobstructed.
"This is why I choose a houseboat." He pointed west to the sun barely peeking over the clear, blue water. The sky was lit with beautiful hues of pink, purple and orange. The boat swayed back and forth as the waves lapped up against it, lulling her into a state of calmness.
They sat there in comfortable silence, sipping their wine and taking it in. It was so spectacular it made all the agony of the past twenty-four hours worth it. She couldn't believe she was sitting here on the Atlantic Ocean watching the sun go down.
She finished off her glass, and he bent down, retrieving the bottle from the deck and topped her back off as his knuckles grazed hers on the cushion of the swing, fingers dancing so close. Like two school kids, they sat there barely touching—neither one wanting to make the first move. Finally, she succumbed to the moment and grabbed his hand, intertwining her fingers with his. She took another sip of wine and a contented sigh passed her lips as the last sliver of the sun disappeared behind the horizon.
Ian turned to her, staring her dead in the eye. The shimmer of the water bounced off his emerald orbs, illuminating the flecks of gold in the center. "I'm not broke, Brandi. I just don't need much. A fancy lifestyle has never suited me. I've had enough complicated to last a lifetime, so I prefer to soak up the beauty of the simple things life has to offer." He reached over and cupped her cheek, his calloused thumb grazing her jawline.
Her heart squeezed in her chest. She wanted a simple life. A small house to call home, a dog and a couple kids. And all she'd ever wanted was to share it with a man who desired the same. A man she could sit with on the porch, hold his hand, and watch the sun go down.
She leaned closer, inches away from his lips, yearning to kiss them. But if she did that, she wasn't sure she could stop. The moment was too perfect—the wine, his words, and the sunset all clouding her judgement. Instead, she leaned her forehead against his, and closed her eyes, releasing the shaky breath she was holding in.
"Oh, you're smooth." A dry chuckle escaped her lips. "You almost had me there."
He ruffled her hair at the nape of her neck. "Only if you're ready, doll," he said with a chuckle, planting a kiss on her forehead. "Can't blame a guy for trying."


ABOUT THE AUTHOR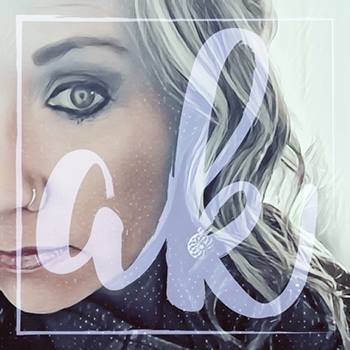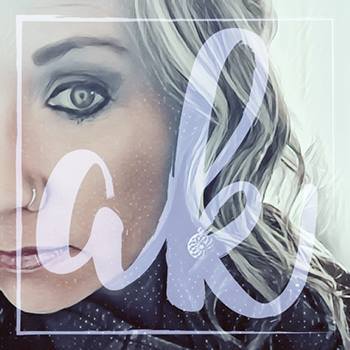 Avery Kingston writes sexy, emotional romance featuring wounded characters at a high heat level.
Avery is a wife to a man who's demons play well with hers. Mom to a slew of crazy kids. Dog lover. Crazy cat lady. Artist. Free spirit. Lover of unusual beauty. Fitness junkie. Collector of boots and fonts. Angsty drama addict and avid wearer of yoga pants.
Avery is a military wife and a sucker for a good wounded hero story. She set out to write stories where the leading characters were smart, sexy, confident and strong. Avery began writing the type of romance novels she would want to read. Stories about real couples, wounded either physically or emotionally, with an open door into their steamy bedroom.
She loves her stalkers!