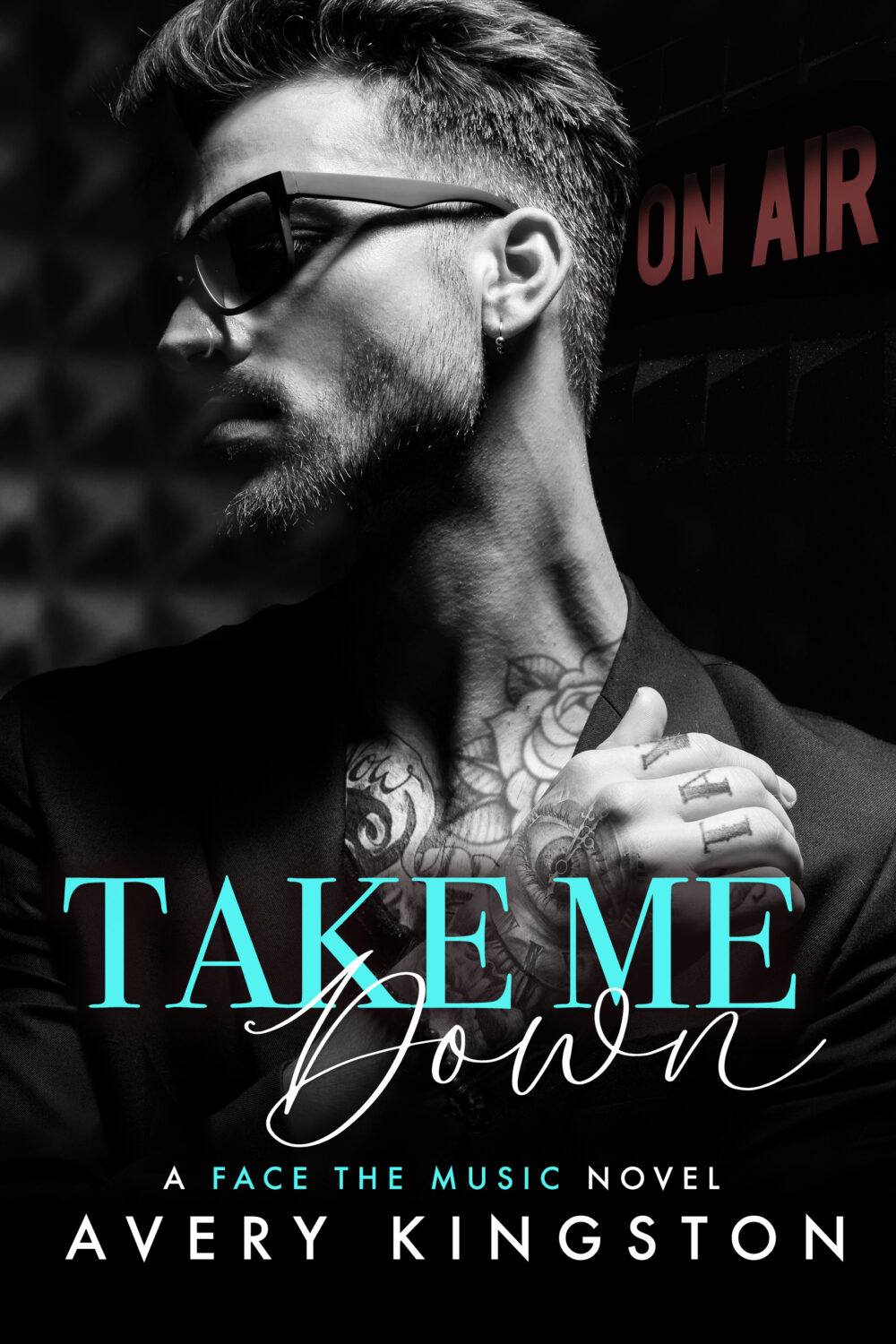 Take Me Down
Kennedy
Hello, my name is Kennedy, and I'm an addict.
Pills, booze—you name it, I tried it. I wasn't exactly particular about it. Now, I'm two years sober, in a new country, and looking for a fresh start.
But my noisy, upstairs neighbor is testing the limits of my sobriety. He's either watching an adult film marathon, harboring a hooker, or performing an exorcism in his flat.
Regardless, I don't need beer goggles to see that Silas Graves is the finest bloke I've ever laid eyes on.
Silas
Hello, my name is Silas, and I'm going blind.
As a struggling actor, I've taken a lot of crummy roles. But this is one role I'm not ready to fill.
So, nightly I swipe right or left, because in my bedroom, I never feel blind. The lights are out, and it's a level playing field. And oh, how I love pretending to be fully sighted.
Honestly, I deserve an Emmy.
But truth be told, all of this has left me feeling nothing but empty.
Maybe it's time to stop hiding and chase after what I want.
And what I want is the girl downstairs.