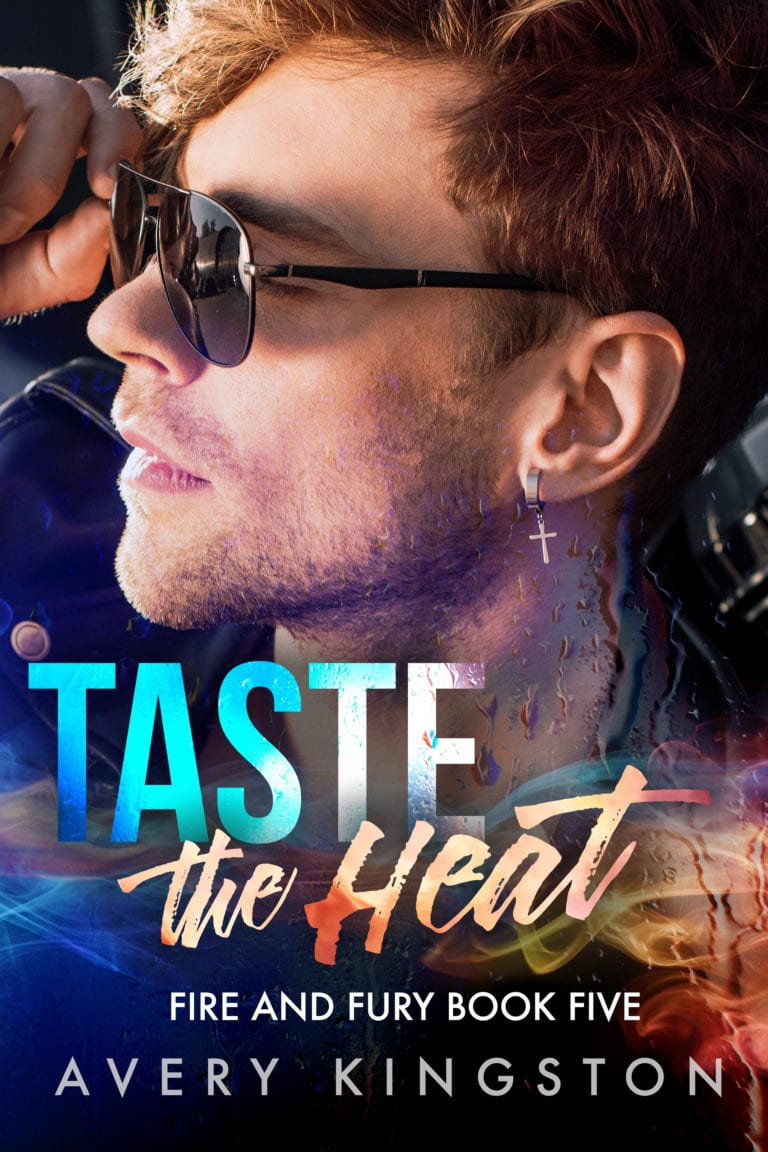 Taste the Heat
That crazy redhead.
Little did people know how much those words stung. Lovers would peg Keith as obnoxious, too moody, overactive, and move on.
Then he meets chef Jonathan Hunt, who makes his mouth water. Meaty, bulging biceps. A voice smooth as honey. Solid, brooding and strong. He's a heartier fare than what Keith would normally choose, but he might be the missing ingredient in Keith's abysmal social life.
To Jonathan, Keith is a picture-perfect dish. Eyes as blue as the ocean, killer grin, high cheekbones, a sprinkle of freckles peppering his nose. Sure, he's got a pinch of selfish, a tad bit of spoiled, and heaping spoonfuls of artistic bravado and humor. Even so, something about this goofy redhead makes Jonathan crave more.
But will Keith still think Jonathan is the hottest thing on the menu when he discovers he's got a kid back at home?
Dear Readers: Taste the Heat is book five in the Fire and Fury series but it can be read as a standalone. It begins the tale of Keith and Jonathan's love story.
If you want to read the other books in the series, books 1-3 focus on one couple, (Scott and Tori) and those must be read in order. You can read part one of Scott and Tori's story in Chasing Fire, part two in Smoke and Mirrors and part three in Burn for You. Book four, Fighting the Blaze begins the journey of the secondary characters, continuing on to this book, Taste the Heat