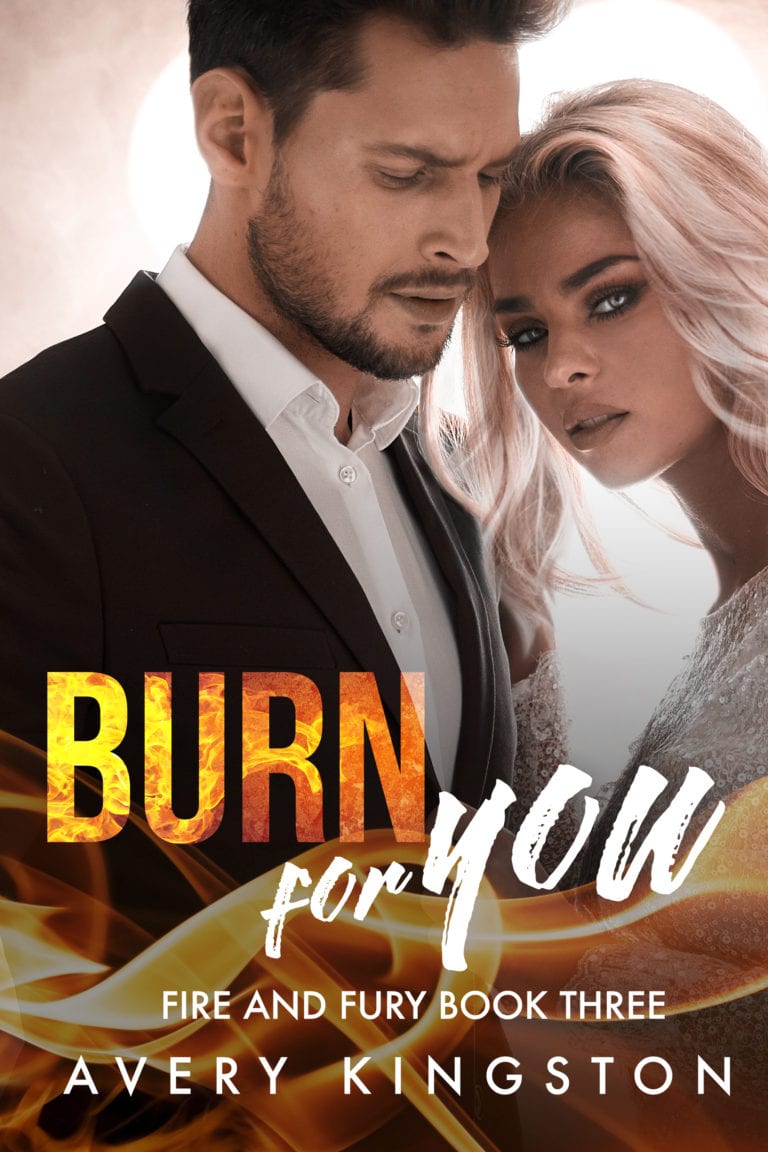 BURN FOR YOU
After ten long years, Scott and Tori have promised forever to each other.
But for a girl who's life has been full of misfortune—forever is a fantasy word that only exists in fairy tales and fables.
In spite of blow after blow Tori still fights to grab onto her happily ever after with Scott. But as the wedding looms on the horizon the demons of her past resurface with a vengeance—and this time they're dragging him down with her.   
For Scott, to sacrifice himself for his bride is not even a question. It's his duty, his honor.
The man goes down, the girl goes free.
That is his mantra. His father ingrained it in him, the military further instilled it in him, and his sons will someday live and die by the same creed.
His headstrong woman believes this shouldn't be his battle to fight, and she'll go to any length to protect those she loves.
Till death us do part takes on a whole new meaning when both are willing to burn for each other.
Burn For You is part three in Scott and Tori's epic love story. You can read part one of Scott and Tori's story in Chasing Fire and part two in Smoke and Mirrors. All novels are full length books featuring a hot-as-hell alpha and a sexy artist who both have filthy mouths. Intended for a mature audience.