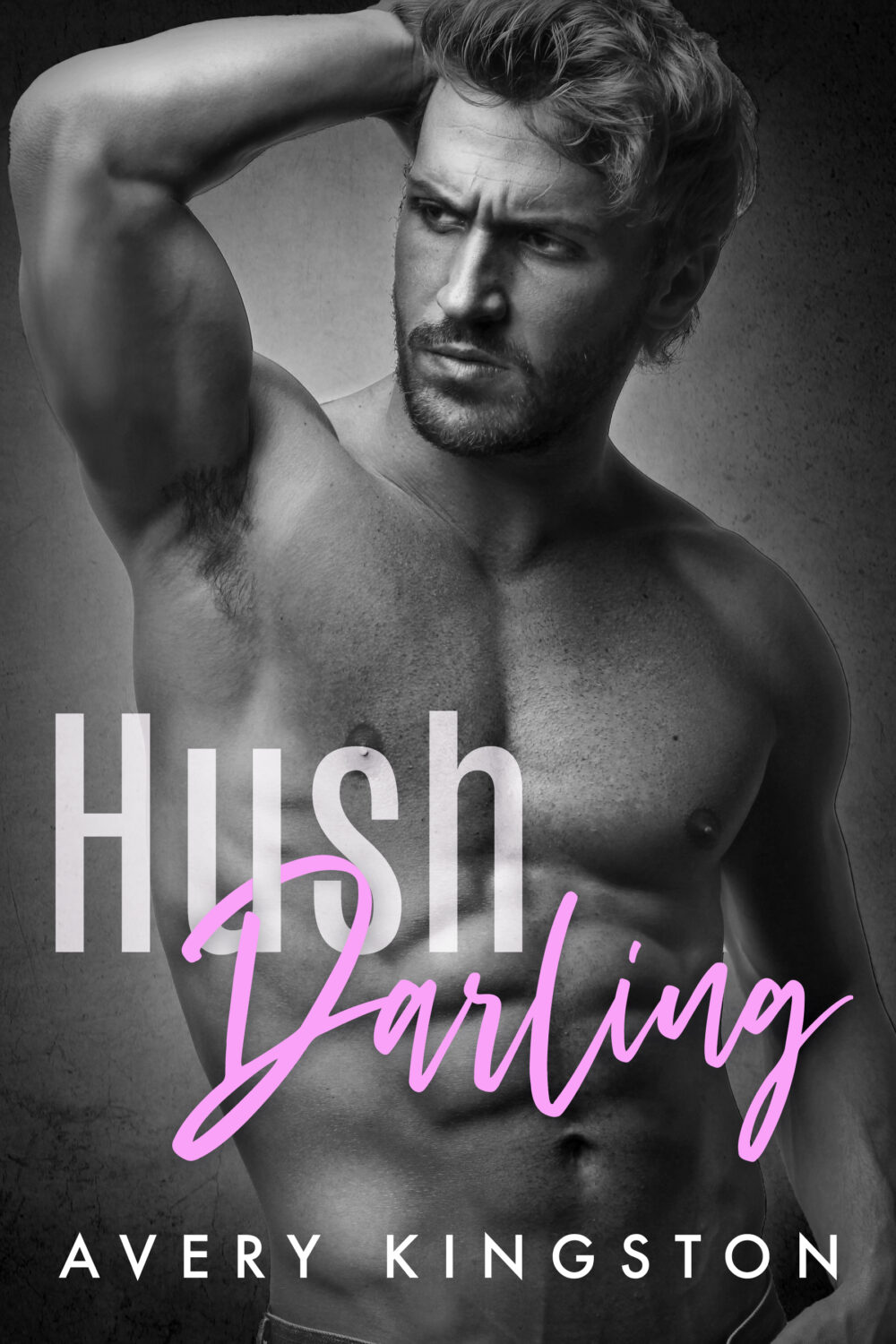 Hush Darling
It's time for Gia Giordano to die.
Nothing in Gia's life had ever gone to plan. She never planned to become an orphan. She never planned to marry a dangerous, abusive man. She never planned to get pregnant. And now, there is only one way out. She has to disappear. Permanently.
This is the one thing in Gia's life that must go according to plan.
Tanner Wilder is barely existing.
He's spent the last three years of his life living in silent solitude with nothing but his grief and regrets. Then a snowstorm blows a beautiful, mysterious, creature into his life.
She's nothing but trouble. Every word out of her mouth is a lie. Same as him.
So both are staying hush.
Sometimes two people don't need words to connect.